Gouverneur Chamber of Commerce
Gouverneur Chamber of Commerce
53 Herm Towne Road, Gouverneur, NY 13642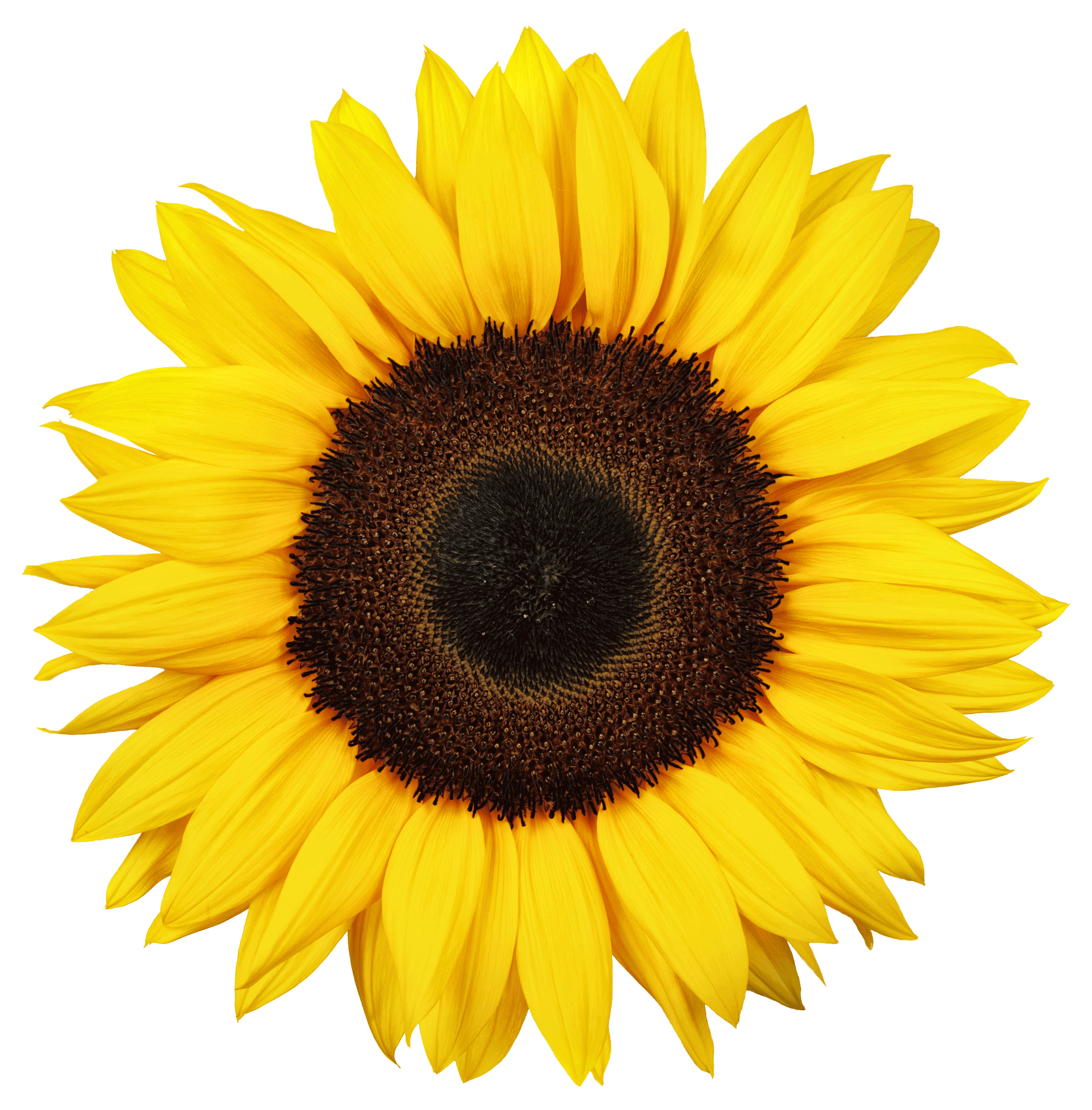 Featured Business - September, 2021
165 Smith Road
Gouverneur, NY 13642
Visit Our Website
We are a NOFA certified organic farm just 15 minutes outside of Gouverneur.
We grow a variety of delicious fruits and vegetables and strive to get only the best on your table.
O&E Farmstand is open every Friday and Saturday from 10:00 AM-4:00 PM.
Visit us at Gouverneur Farmers Market on Thursdays till October, 9:00 AM-2:00 PM.
My name's Morgan Leeson. I know what you're thinking. "What's this kid doing here, where's the farmer?"
​
Well I'm here to tell you that I'm actually the one handling the fruits and vegetables from start to finish. I started farming at O and E Farm in 2020, when the farm owners (the wonderful Eacker family) helped me get started by letting me use their certified organic land and equipment.
​